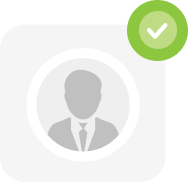 Once your Gwiza account is approved,
simply dial *737# enter the password
of the group you are in and start using
Gwiza's service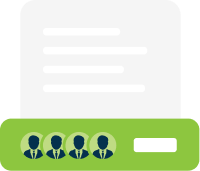 Sign up on Gwiza Plus to create your
savings group or visit our office where
we can help you create a Gwiza
Standard group account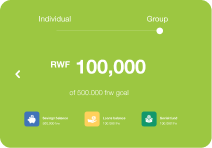 Simply open the app or dial *737#,
login into your account, go to the
savings screen. Enter the amount
and click save money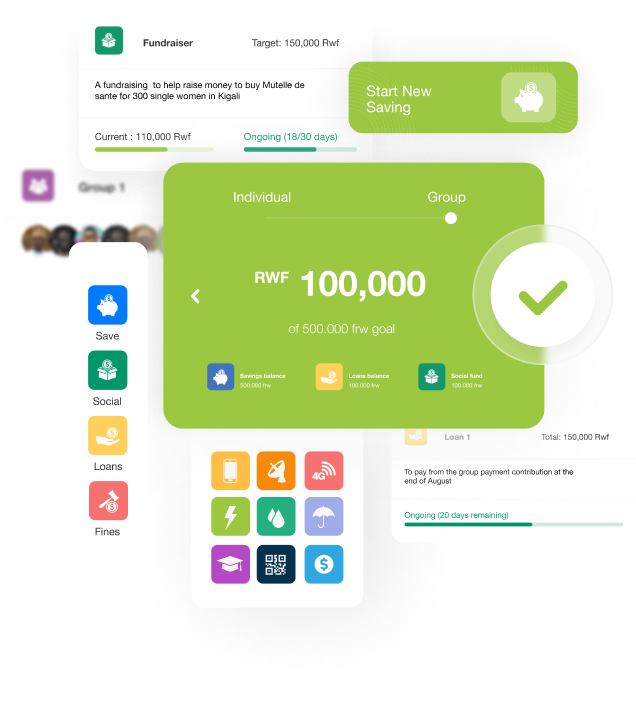 Group Saving
You can save with your group
as frequently as you decide. Dial
*737# and follow the prompts

Fundraising
Launch and participate in
fundraising campaigns in your
comunity through Gwiza.

Group loans
Access a loan from your group
or as a group from a financial
institution at a relatively low rate.

Investment
Make educated investment decisions
through Gwiza with the help of a wide
range of options and information.

Insurance
Plan and pay for insurance through
Gwiza with vast information from
your insurance copany.

Bills payment
Pay your utility bills through Gwiza and
get a presentable proof of payment.